Save a minimum of 25% – guaranteed.
Still using an office shredder? What takes your employees 10 hours to shred, we destroy in 15 minutes. That leaves your employees to do what they do best – their jobs.
Efficiency
Our process cross-shreds approximately 30 to 50 times faster than a standard office shredder can strip paper. In a single hour of on-site shredding, over a ton of material is reduced to unrecognizable bits. Your information is then compacted, fed onto a hopper, and diluted into six tons of other clients' shredded information in the back of our truck. Within four days of recycling, your previously precious information is recycled household paper on a supermarket shelf!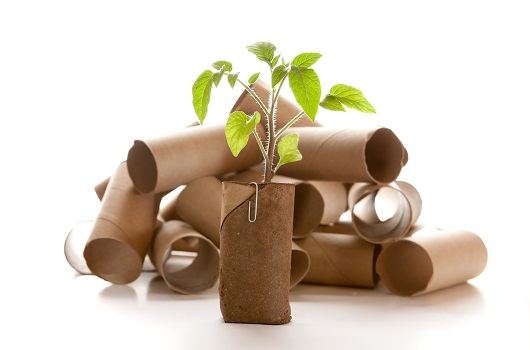 Take Control of Your Document Security: Request a Free Quote Today