All of your questions answered.
Mobile document shredding is a viable, economic option that allows companies to maintain the highest level of security in the document destruction phase. On-site shredding eliminates the risk of retrieving sensitive information from office receptacles, dumpsters and landfills; it also eliminates the potential of a security breach during off-site shredding/recycling, when paper is "graded," allowing even more handling of sensitive documents.
Outsourcing the shredding of confidential documents saves time, manpower, electricity, capital equipment expenditures, maintenance, supplies, and floor space. Mobile document destruction eliminates the noise, dust, cost and inconvenience of in-house shredders. Because most employees intensely dislike shredding, they postpone the task, thereby jeopardizing in-house security procedures for document destruction.
All Seacoast Security Shredding containers have security locks and our informed personnel are bonded, insured, and undergo extensive background checks. On-site shredding allows the customer to visually audit the process ensuring that the documents are destroyed before leaving the premises.
Our price is based on shredding the contents of full containers. There is no charge for the use of the container(s), for travel time, nor are there per minute charges when we shred.
All shredded material is recycled by a bonded and insured recycler, not dumped in a landfill.
Yes! we shred magnetic media (tapes & disks), plastic credit & I.D. cards, x-rays, and microfiche.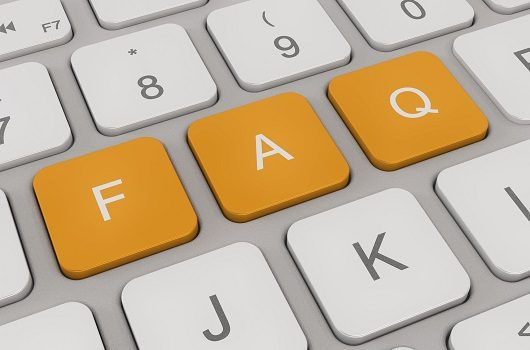 Take Control of Your Document Security: Request a Free Quote Today